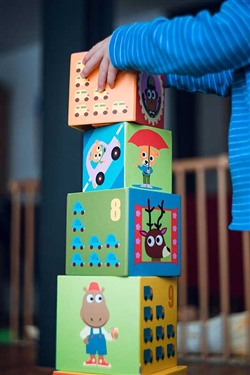 Opening times
Roundabout Nursery is Open 7.45 am to 6.00 pm Monday to Friday.
We are CLOSED for statutory Bank Holidays and between Christmas and New Years Day.
Sessions
Monday to Friday
8.00 am to 6.00 pm
Part Time Sessions
Mornings
8.00 am to 1.00 pm
Afternoons
1.00pm to 6.00pm
We offer an early drop off between 7.45 am to 8.am daily.
We can look at additional times outside the above, please contact the nursery regarding this.