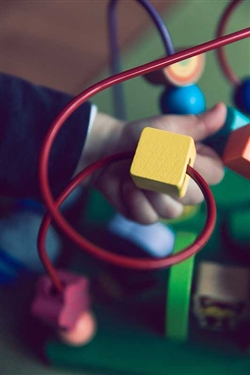 Your Childs Learning Journey
The Roundabout nursery uses Tapestry and online learning journal.

This has a secure log in for parents where they can view an online learning journal, they can upload their own observations and photos from home, this works well with the parent partnership with the nursery.
This can also be viewed by grandparents should they live in another part of the country.
When it is time for the children to leave the nursery going onto school this can simply be uploaded to their new school, meaning no paperwork involved.